Cessation of teaching until April 30th, 2020
In order to be able to contribute as best as possible to reducing the further spread of a SARS CoV-2 infection, the Rectorate of the University of Vienna has decided, in accordance with the authority's order, the following measures for the course of study:
From Wednesday, March 11th, 2020 up to and including April 30th, 2020, no courses / exams with physical presence will be held at the University of Vienna.
The lessons will be switched to "home learning" (especially using e-learning). Specifically, this means that the university buildings remain closed for teaching at their various locations and that no events take place there with the participation of external people. There is no physical exchange of parties, not even in the admission and SSCs. Electronic inquiries are processed. The libraries, the USI and the language center will also remain closed.
News, events and research projects: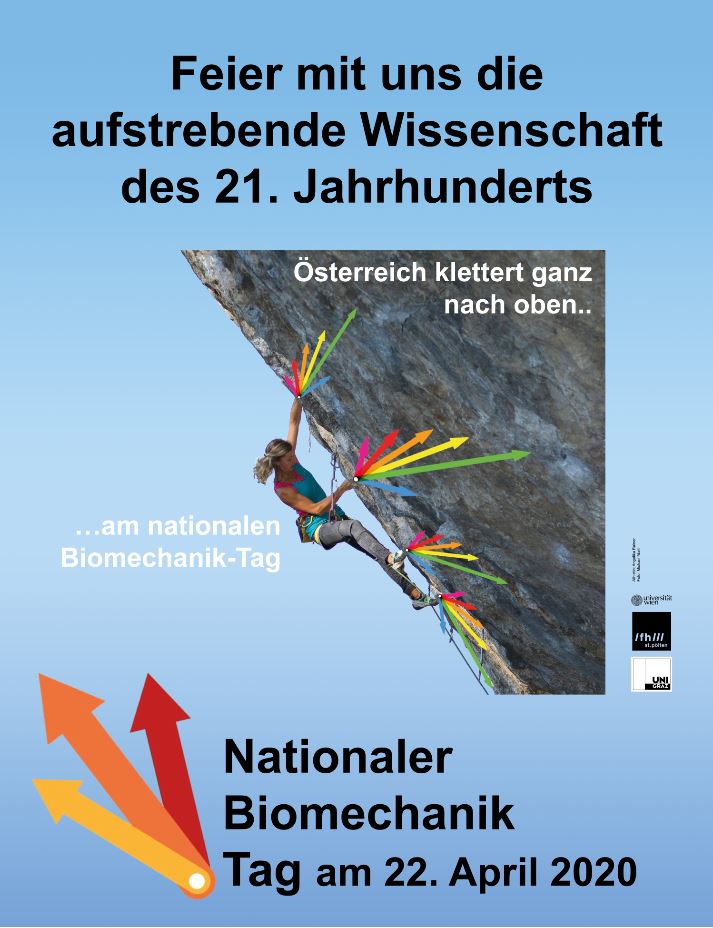 Cancellation National Biomechanics Day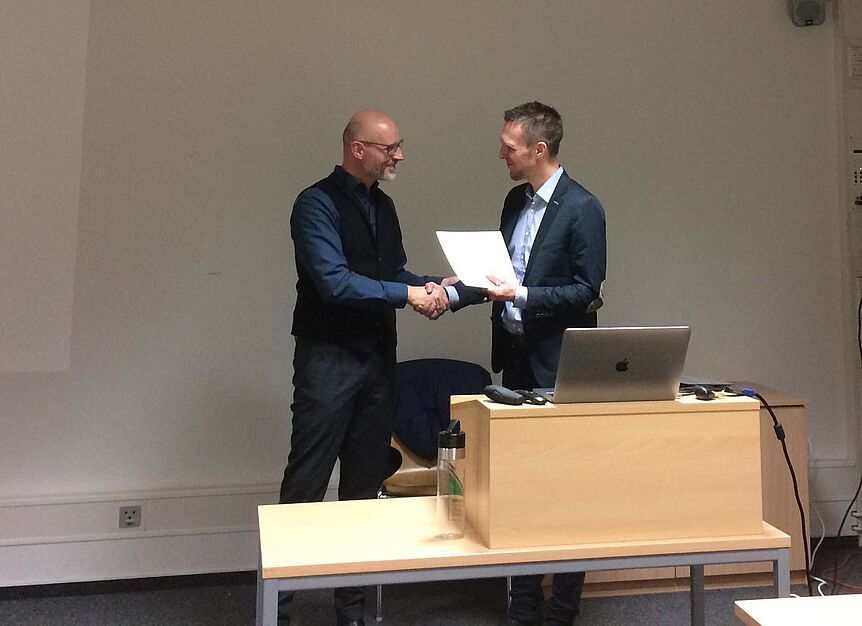 Habilitation Stefan Meier

Project "COMPASS"

Erasmus+ Project EDU-PACT